HITN Community connects our viewers with initiatives inspired by the shows we broadcast across the country.

HITN Community brings television broadcasts into your school's curriculum that are entertaining, engaging, and educational.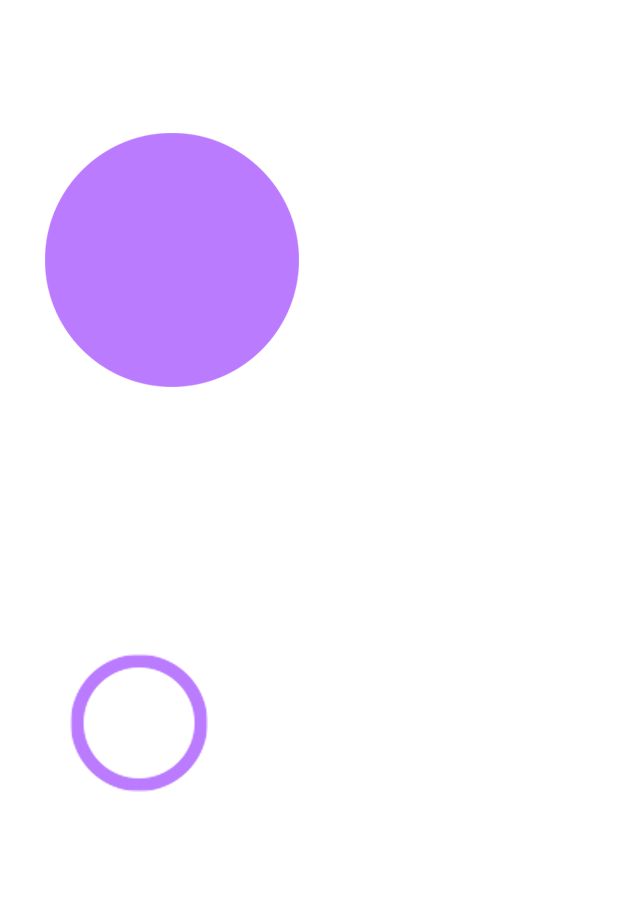 Esports are video games played in an organized competitive environment. Through Conduit, HITN Community introduces middle school students to the world of professional gaming.