Being a parent can be a joy and also a challenge. Raising children is truly an exciting adventure, one in which there are many questions. You are not alone. HITN Community is here for you and to help you feel more confident and fulfilled as a parent. Let us equip you with the tools and advice to be the best parent you can be.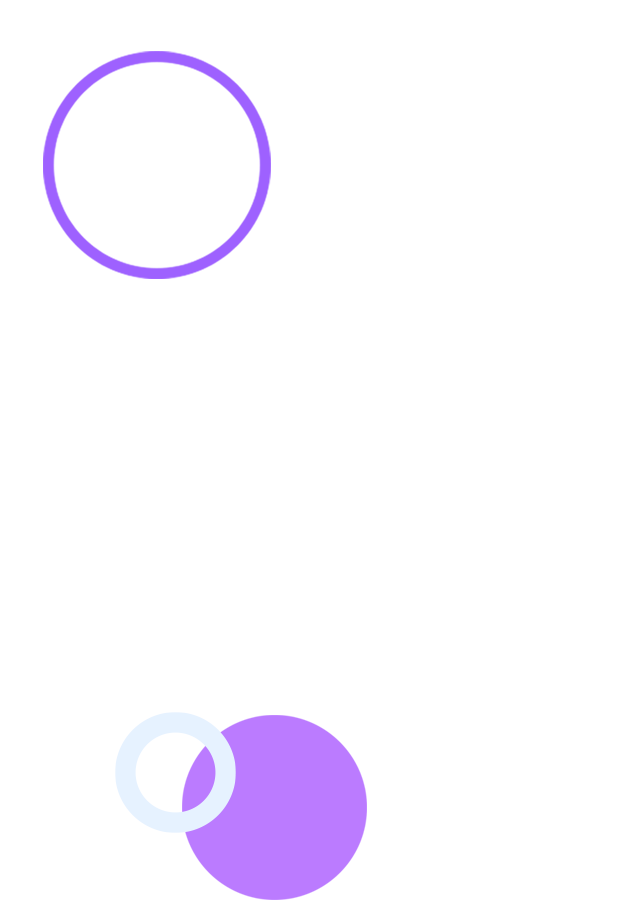 Advice for parents
Have a parenting question? HITN Community has an answer. From boosting your child's self-esteem, improving parenting communication skills and even setting rules and structure, we are creating a parenting resource center for all of your needs. Explore our child education, general health, family and other advice guides.
Learning activities for children
Play is an important part of your child's growth and development. Why not teach them something while having fun? You'll soon be able to explore our free printable sheets. We will have hundreds of engaging activities designed with kids in mind. Our activities will encourage children to learn while having fun.


Explore and learn App + Math kits
Parents and children can learn math and play together. Spend quality family time with your child as they learn critical math skills in both English and Spanish with HITN Community's math kits and Explore + Learn app. These entertaining math kits were created with educational goals.
Family fun packs
HITN Community supports families with at-home learning during this challenging time. We offer free, downloadable bilingual learning materials in English and Spanish for your children while everyone is at home. Our family fun packs include educational activities, fast and easy crafts, videos, and more.